Politics & Quicksand
Politics is like quicksand.
As long as you are at a safe distance, you're good.
The minute you step into the forbidden area, you're as good as gone.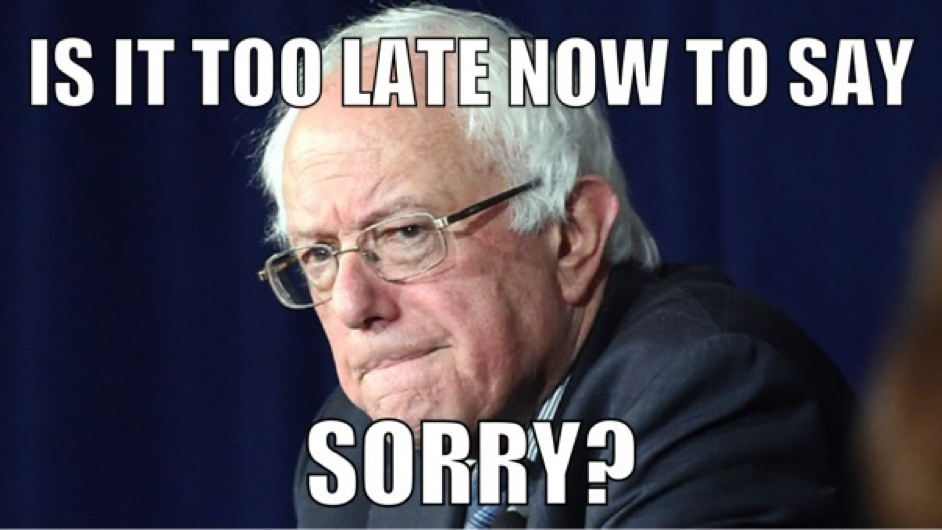 Not everyone is perfect. You always end up doing what you're meant to do. Whether you like it or not. Because life isn't fair. However you do have choices. Only time will tell if you've made the right one.
Example : If you're a businessman. Stay a businessman. Just because Lady luck kept on flirting with you does not mean she is willing to get married any time soon. Get the hint and abort the mission. Because politics is all about people. Unlike a business deal where only the shareholders will be affected. If you're a survivor then good. Otherwise you've had it.
Not everyone knows how to get out of a quicksand. If you're stupid you will panic,start screaming, thrash your arms about and only end up worsening the situation.
However, if you're the smart one, you will know that staying calm and lying horizontally on your back will eventually get you out alive and in one piece.
Politics can bring you up or take you down. Either ways the whole world is watching.