GST to have a big impact on Ease of Business next year
India has jumped 30 places in the 'Ease of Doing Business' ranking. What does this mean for India?
This sends a huge message to the investor community. It is a real breakthrough in terms of ease of doing business in India. Insolvency and Bankruptcy code was always a major concern for investors, both international and domestic, where we have improved.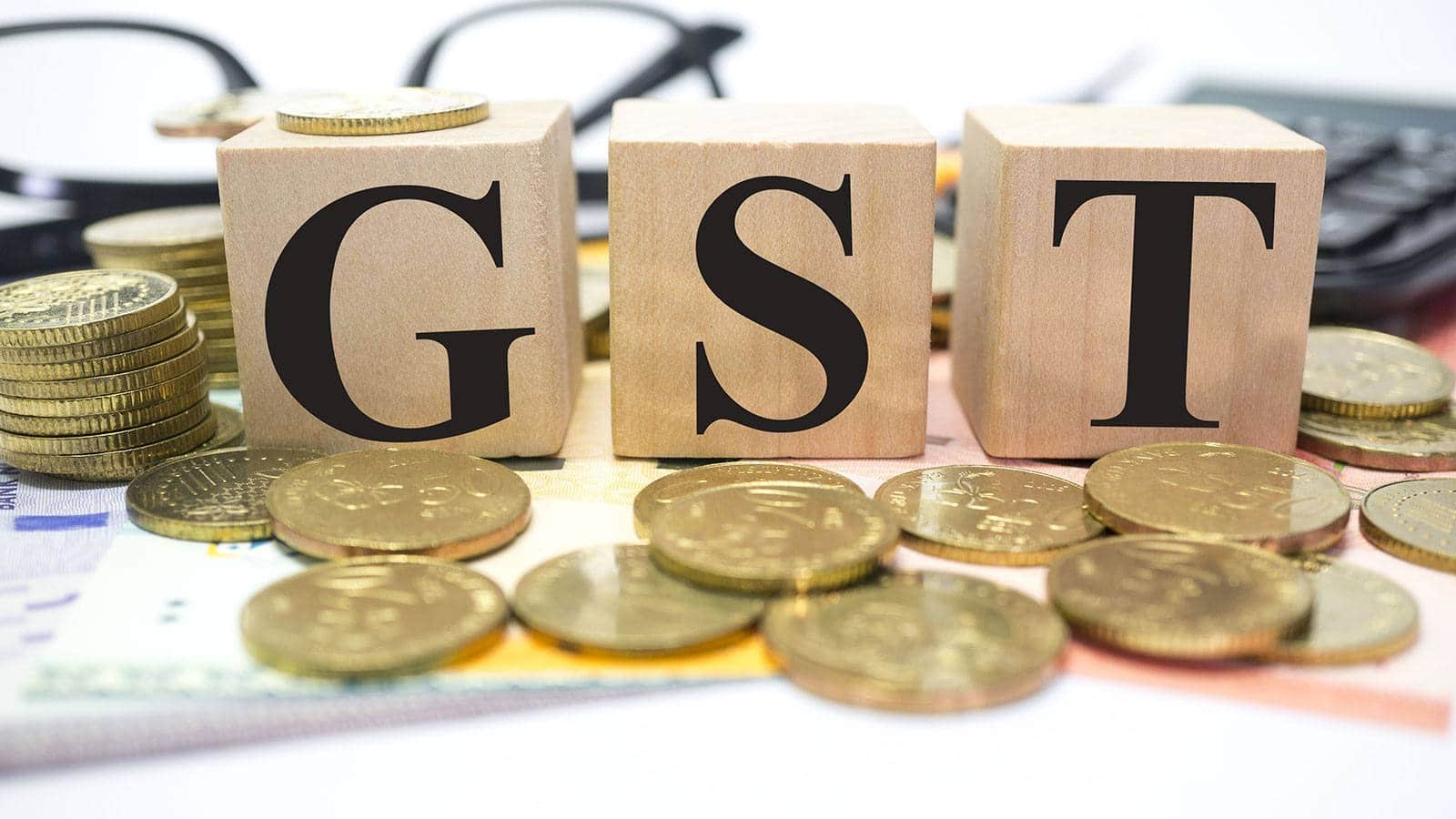 World Bank has recognised improvement in the time taken and costs for trading across borders, though rank has not improved. The message is very clear – that India is not only serious about the ease of doing business reforms but the results are also showing.
SOURCE - http://www.vfmdirect.in/
TO KNOW MORE VISIT -

http://economictimes.indiatimes.com/articleshow/61376510.cms