China bans the letter "N"
It's kind of hard to spell China without the letter "N" (at least in English), but the Chinese had to make do without the letter for a while because it was banned.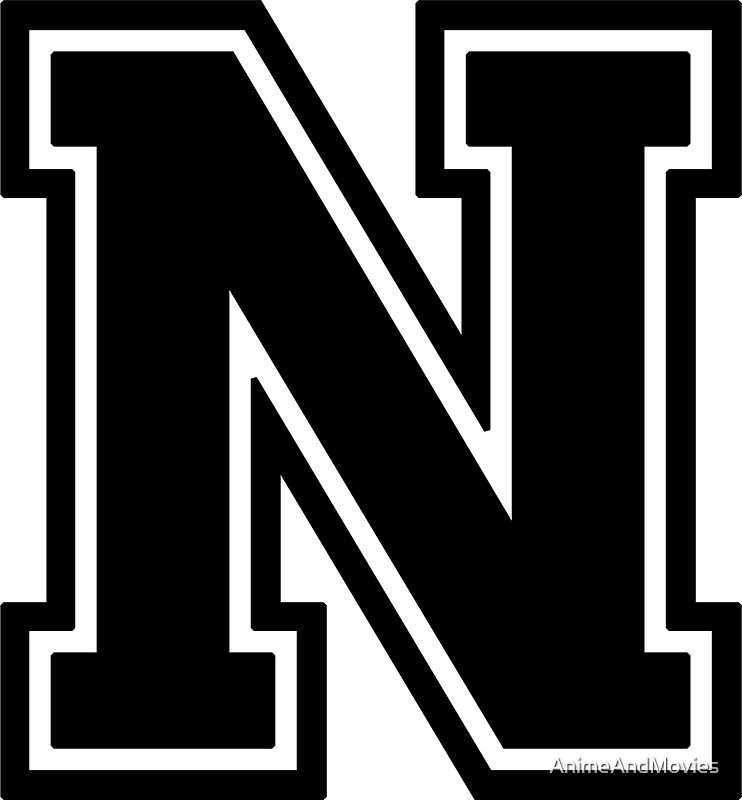 Yes, that's right: The Chinese government banned a letter.
China banned "N" as part of a widespread censorship clampdown.
(Which means words like no, never may stop existing). In addition to banning use of the letter "N" online, words such as "immortality" and "ascend the throne" were also deemed inappropriate to use on the internet.
Winnie the Pooh, too had been banned
But it wasn't just the alphabet that took a beating from Chinese censors. A beloved, fictional children's book character was banned online, too. For years memes derisively comparing Xi to the honey-loving bear Winnie the Pooh have circulated on the internet, so
Pooh is periodically censored
, like the character was Sunday after the term limits announcement, China Digital Times reported.
The rest of the world first heard about this ban in 2013